Services
iOS App Development
To build a best in class iOS app, hiring an expert iOS development company is essential, with distinct experience on variety of Apple devices such as iPhone, iPad and iWatch.
Android App Development
Android OS is powering almost 75% of the overall smart-phones and mobile devices. With such a huge user based connected with Android OS. Gonext is delivering best in class Android apps to global clients.
Website Development
Custom website designs & development with strategic insights to generate greater brand engagement, higher conversions and measurable results.
Desktop Application
Gonext leverages the best-of-technologies to develop rich, user-friendly and effective Desktop Applications that work offline and run off the web browser.
E-Commerce
e-commerce, m-commerce (mobile commerce) is paving the way for online shopping, marketing and business.Looking for mcommerce for your online store, talk to us.
Networking
Networking is one of the part of Gonext info solutions.
WORKS
Total works we done successfully
Testimonials
William Khoo
GM - WhiteBean Cycling Malaysia
We were impressed with the Gonext Mobile team's commitment on our project delivery timeline despite the tight schedule. The final product was well within our expectations and we really appreciate the fact that the team continued to provide great feedback to improve our app. We will be happy to work with them again in our future projects!!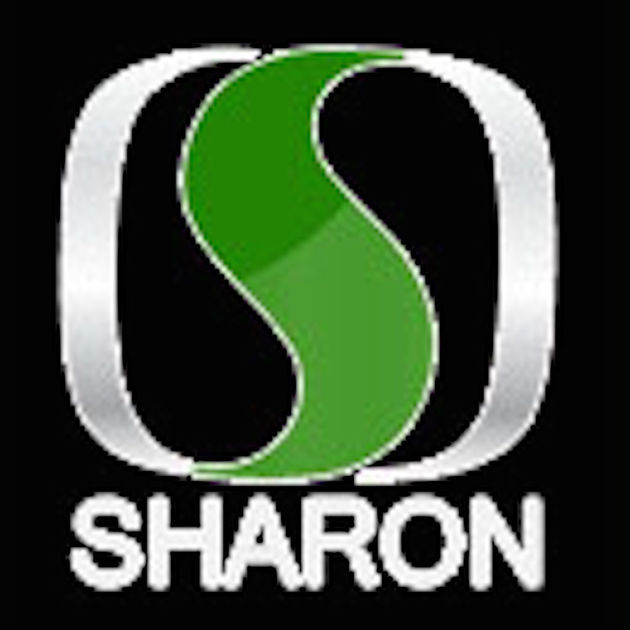 JACOB JUSTIN
Executive Director - Sharon TV
I would like to put on record our sincere thanks and appreciation for the professionalism and quality of work put by Gonext team. I would not hesitate to recommend their services to anyone who is considering them for any mobile app project.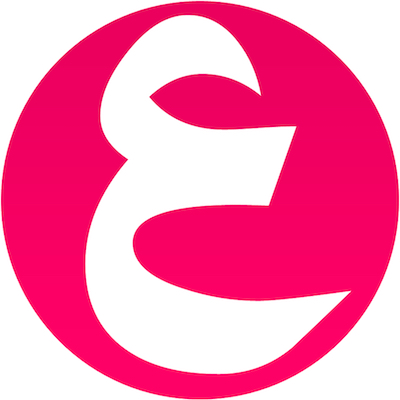 Haytham Ibrahim
Real Arabic
I would like to express my great gratitude to Gonext Info Solutions in realizing Real Arabic direction to be one of the pioneers in reading with audio and video verse that has mobile app. The hard work and the all round know how knowledge from Gonext Info Solutions has also put Real Arabic. The person in charge never fail to answer our needs. It is just awesome!
Lulus Motor
CEO
We've been very impressed with the dedication and commitment of your team, especially the developer who went all their way out to make sure all issues were fixed and the application can be completed and launched on time.
Top Works
Real Arabic

Real Arabic Sdn Bhd

P-Code

Platinum code Sdn Bhd

Lulus Motor

Lulus Motor Sdn Bhd

Cycling malaysia

WhiteBean Sdn. Bhd

MOSKVA

Moskva Hotel

QLASSIC ASSESSORS

CIDB Malaysia

Card HQ

CardHQ